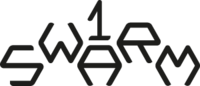 Integrated development and operations management framework for cyber-physical systems of systems under the paradigm of swarm intelligence.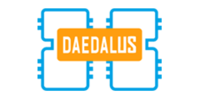 Distributed control and simulation platform to support an ecosystem of digital automation developers.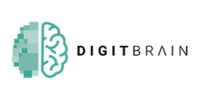 Digital twins bringing agility and innovation to manufacturing SMEs, by empowering a network of DIHs with an integrated digital platform that enables Manufacturing as a Service (MaaS).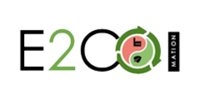 Life-cycle optimization of industrial energy efficiency by a distributed control and decision-making automation platform.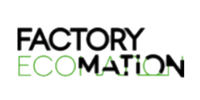 Adaptive production systems for optimal energy consumption and virtually emission-free manufacturing processes.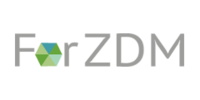 Integrated Zero Defect Manufacturing Solution for High Value Adding Multi-stage Manufacturing Systems.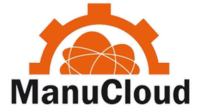 Development of a service-oriented IT environment for manufacturing networks that enables production-related, cross-company integration down to the shop floor level.

Industrial manufacturing strategies for distributed control and resilient, rapidly responsive and reconfigurable supply chains.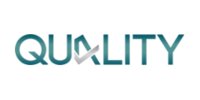 Open, certifiable and highly standardised SME-friendly and transformative data-driven ZDM product and service model for Factory 4.0 with 5 strategic ZDM lighthouse pilots.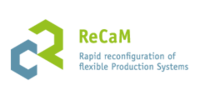 Rapid reconfiguration of flexible production systems through capability-based customisation, autoconfiguration and integrated production planning Tools.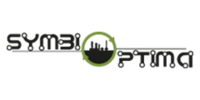 Human-mimetic approach to the integrated monitoring, management and optimization of a symbiotic cluster of smart production Units.

ZERO-enabiling smart networked control framework for agile CPS production system of systems.